YOU CAN'T TOUCH MUSIC...
but music can touch you…
Sun Sign and Kissing Aries The hasty and adventurous Aries natives often have tempestuous love lives. True to their nature, they prefer quick yet rapturous and passionate kisses that will leave them and their partner asking for more, and the temperatures soaring! The loving Aries will love it even more if their partner is equally enthusiastic in romantic overtures.  Taurus Taurus natives...
We must hurt in order to grow, fail in order to know, & lose in order to gain. Because some lessons in life, are best learned through pain!
My Best Deceptions: Top 10 Haunted School Stories... →
gravityymind: 1.) De La Salle — College of St. Benilde The setting: An evening class In attendance: A professor, his students, and a creepy girl The tale: It was the first day of the semester, and the professor called out the roll, trying to match each of his students' faces to…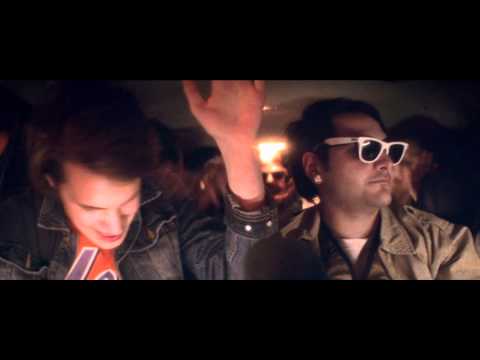 I can't stop thinking about it……
Listen
how can I stand here with you and not be moved by you  Would you tell me how could it be any better than this….